RE: Core2 Esptool.py flash fail
Yes it makes sense! Made a table to help other users.
For the USB module... The Core2 does not power the 5v bus line until the ax192 is initialized.. and the USB module without power holds the reset line down preventing the esp32 from starting.
Thank you very much.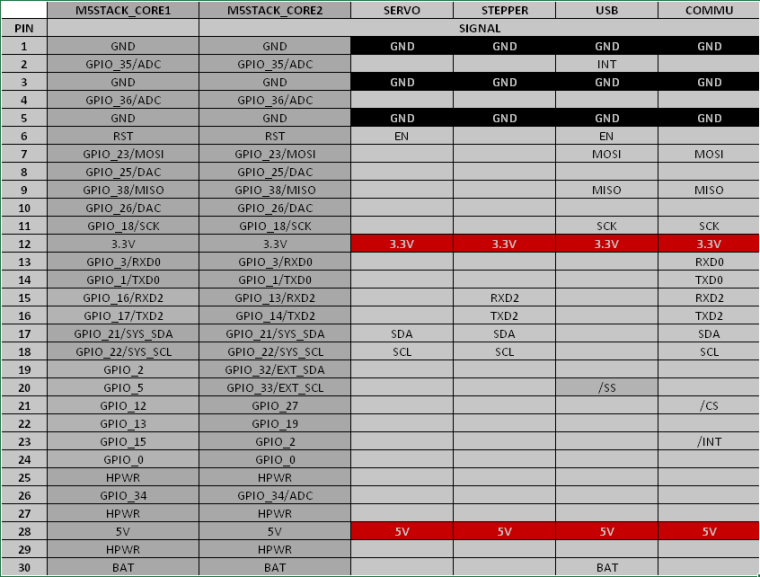 posted in Core 2