RE: ntptime.getTimestamp returns incorrect timestamp.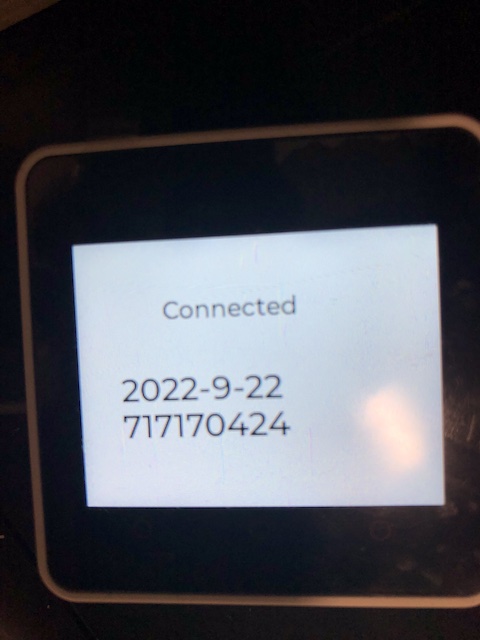 hi @ajb2k3 ~
Thank you so much for the reply.
As you can see from the screenshot:
the year-month-day (text2) shows expected date-time though.
I would assume that we do have successful ntp connection because of text2.
In my real code, the time-server is set as our internal time-server, and the timezone is set as 0 (for UTC).
posted in Micropython