RE: Please Help: Has anybody had success with the ESP32CAM on Arduino?
I have been trying to get just the simple camera web server on a M5Cam module I recently bought. Being new to arduino itself may be the issue. I have tried numerous board configurations, and tried to follow the direction I found on the camera. I have not found an answer to which board to use in the programmer, so I tried M5Staack-Core-esp32 (and I think all the other M% boards) but not having any success.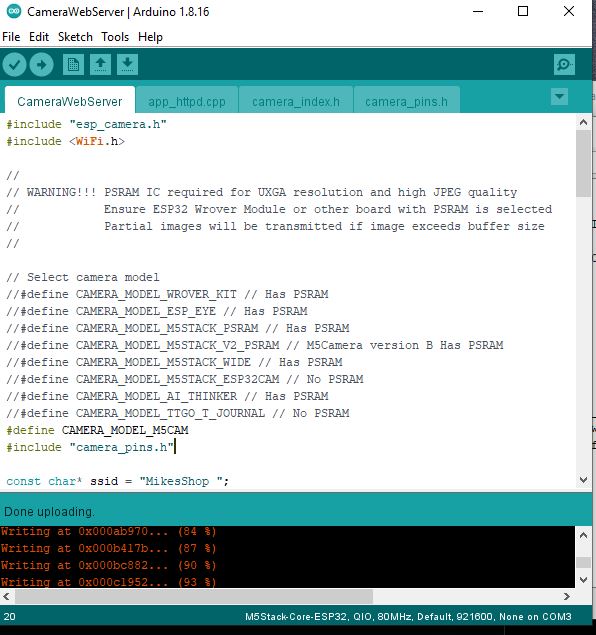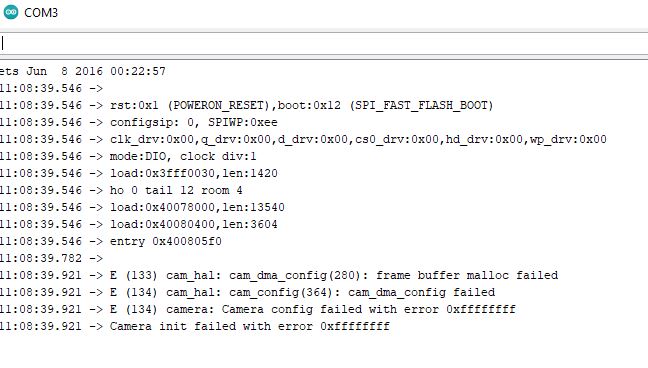 Any usgesstions would be appriciated.
posted in Units