PWM brightness meter
In this project i used TEMT6000 Light Sensor, connected to 3.3v pin and ground pin of m5Stack, and signal to GPIO 35 (ADC). Measures light uniformity and determines, if present, PWM frequency (50-1000 Hz) and ligth falloff. Buttons A and C used to change smoothing coefficient to eliminate high frequency noise.
Link to sketch available lower.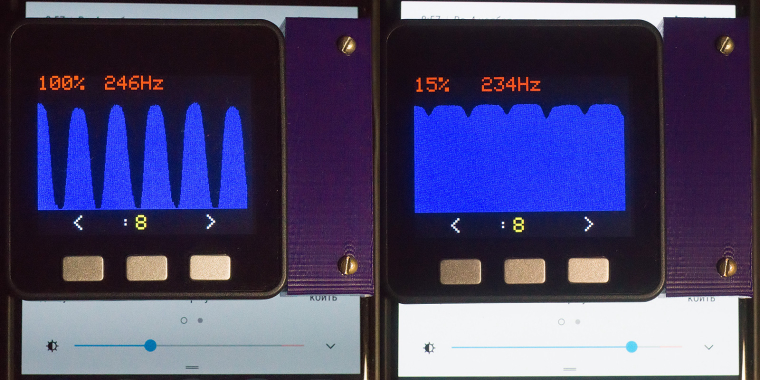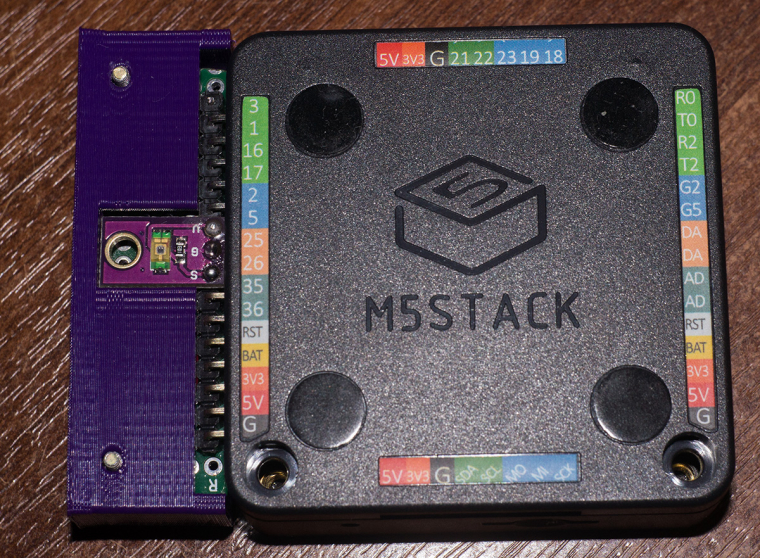 https://drive.google.com/open?id=1yzKUHyzToneFyfjAOKV304vq7tPC8M7L
posted in PROJECTS