RE: What is SYS_INT? (I don't understand your schematics)
After taking a look at the specs of the specific board I have: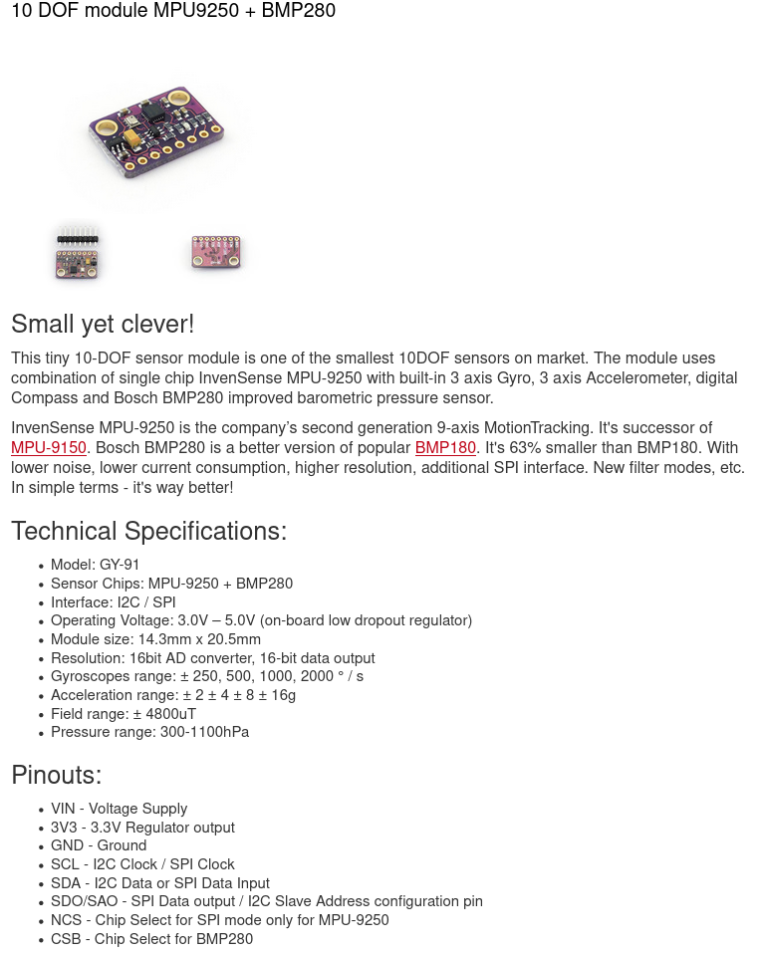 and at the specifications of the MPU9250 specifically: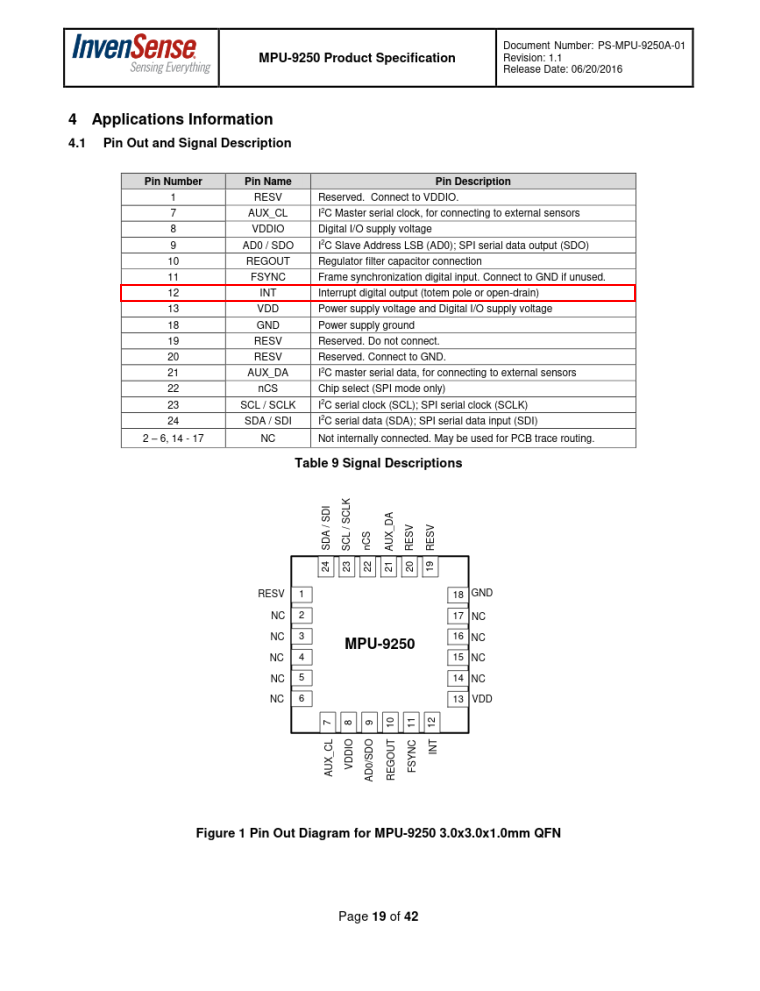 I came to the conclusion that it must be the INT pin of the MPU9250 and that pin cannot be accessed through the pinout of the PCB. I would have to solder a wire directly to it. And then maybe I'd also have to use a resistor, capacitor or whatever..
posted in General