RE: Pahub error with CORE2 with GoPlus2
@lishengkkk all it takes is a small stroke of the cutter and the track is cut cleanly.
I scraped off the white paint to get to the copper. So if needed a drop of solder and everything works as it did at the start.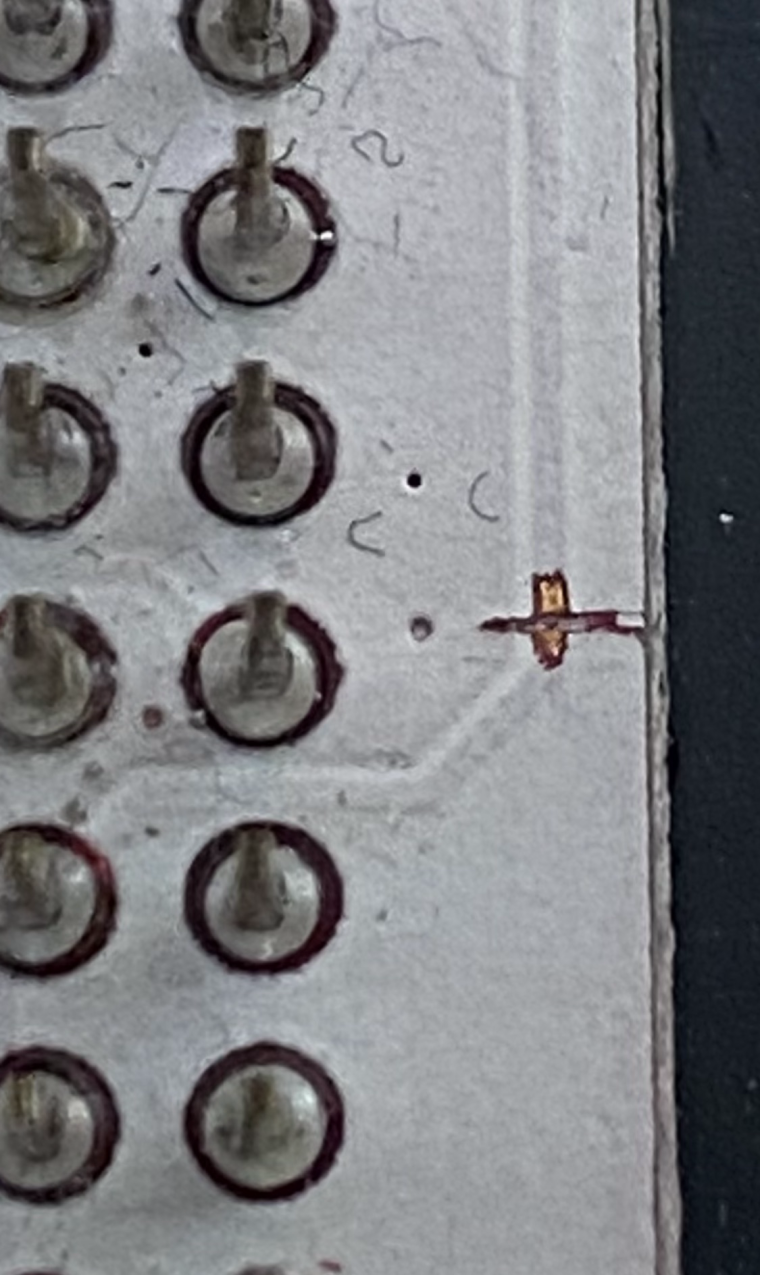 posted in Modules