RE: VIbrator Motor Unit not working correctly
@felmue oh! I didn't know about this Easy I/O node. I'll try that and let you know how it went. Thanks a looot
EDIT : I just tried it and it worked like a charm! thank you so much. Above the red pin of the motor, it is written "5V". So no wonder it didn't worked as expected with 0,5V :/ Maybe we could point this out to someone at M5 so they can solve this?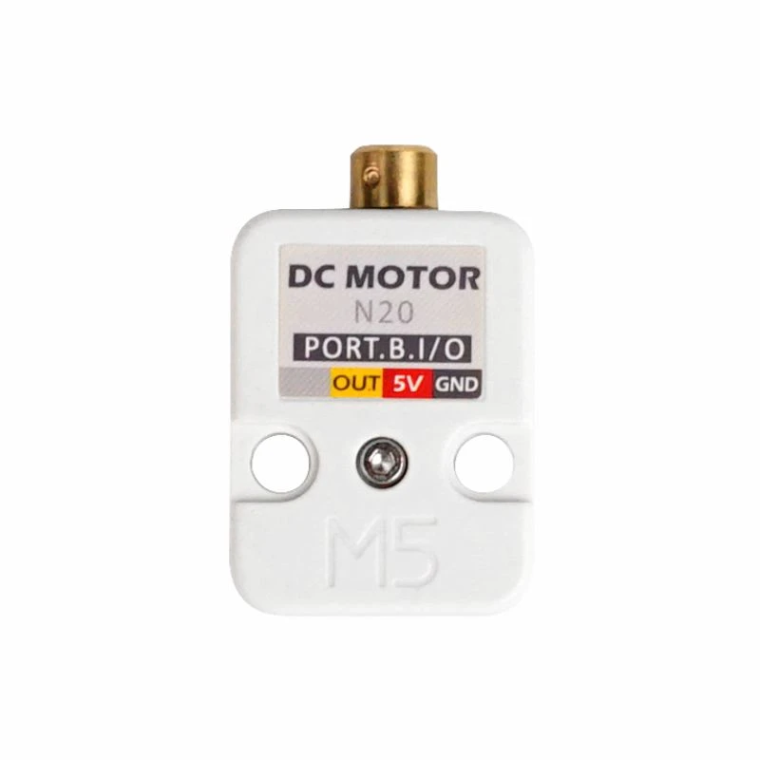 posted in Units